Reliance and ReLeaf Products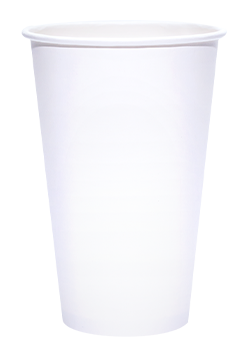 Reliance Single Wall Paper Hot Cups
For premier brand marketing at an excellent price, look no further than our single wall paper coffee cups. They feature excellent interior lining for leak protection and a rolled rim for lids on to go orders.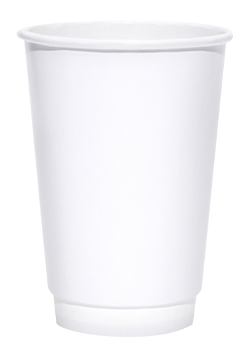 Reliance Double Wall Paper Hot Cups
With an extra layer of insulating paperboard built into this cup, your customers will experience maximum comfort while enjoying your best coffee, tea, and warm refreshments.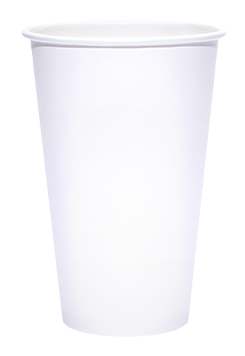 ReLeaf ECO Single Wall Paper Hot Cups
Help to conserve the environment one cup at a time with our line of eco-friendly hot cups. Bioplastic interior lining makes them safely disposable in composting sites.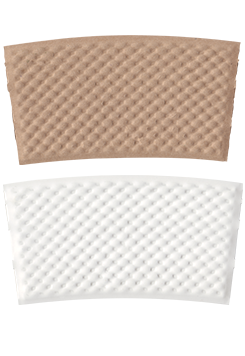 Reliance Dimpled Coffee Sleeves
 For an extra layer of protection, add our customizable coffee cup sleeves to your single wall hot cups. Available in both kraft and dimpled textures that keep fingertips safe from discomfort and burns.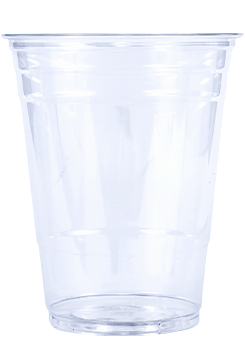 Reliance PET Plastic Clear Cold Cups
Made with clear, strong, and lightweight PET plastic, these recyclable cups are terrific for any chilled beverages from water and iced coffee to smoothies and milkshakes.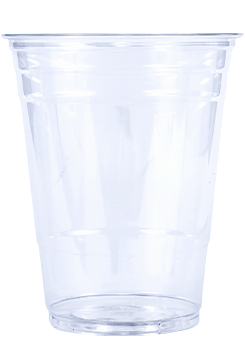 ReLeaf ECO PLA Clear Cold Cups
Our eco-friendly cold cups utilize PLA bioplastics for a durable cup that won't harm the environment after usage. Excellent for any cold drinks including soda, smoothies, and boba tea.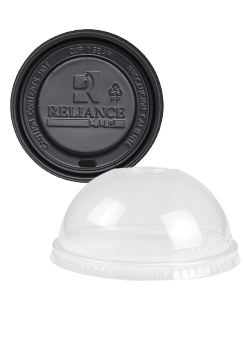 Reliance Disposable Cup Lids
Plastic cups with lids are both safer and more convenient for both dine-in and carryout customers. These lids lock firmly into place and are safely recyclable after usage.

The Benefits of Using Reliance
With Reliance Cup, you get the best of both worlds. Our paper cups, plastic cups, and their corresponding lids boast excellent durability that will never let you or your customers down. Simultaneously, our line of eco-friendly products can help your business in conserving the environment without sacrificing high quality design. Even something as simple as a first-class drink cup can demonstrate to your customers that you want to provide them with nothing but the best experience. 


Reliance Cup provides businesses from any industry the ability to create custom branded cups and coffee sleeves that promote their brand and its core values. We emphasize high-quality products, detailed printing capabilities, and fast turnaround times to help our customers be their best.


Releaf Cup offers the same excellent products as Reliance with an eco-friendly twist. Every product that Releaf produces is made with bioplastics and biodegradable paper to ensure our customers can reduce their carbon footprint without sacrificing quality.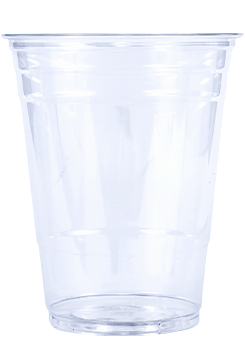 Reliance PET Clear Cups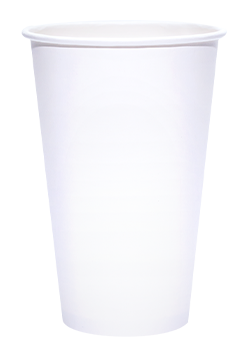 Reliance Single Wall Paper Hot Cups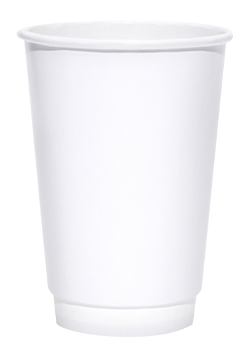 Reliance Double Wall Paper Hot Cups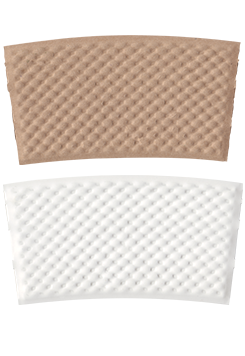 Reliance Coffee Sleeves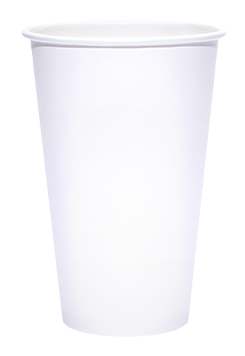 ReLeaf ECO Single Wall Paper Hot Cups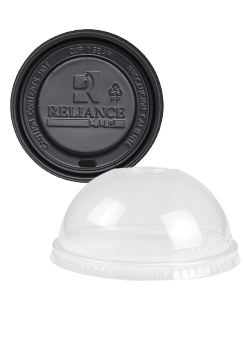 Reliance Disposable Cup Lids
Experience The Difference
Contact Us To Learn More